Hear the latest IMC news at our 2019 AGM
You are all welcome to our AGM which will be held on Monday 3rd June 2019 at the Salvation Army Hall, Swan Street, Petersfield GU32 3AD. Please arrive from 7pm for a 7.30pm start. Refreshments will be provided.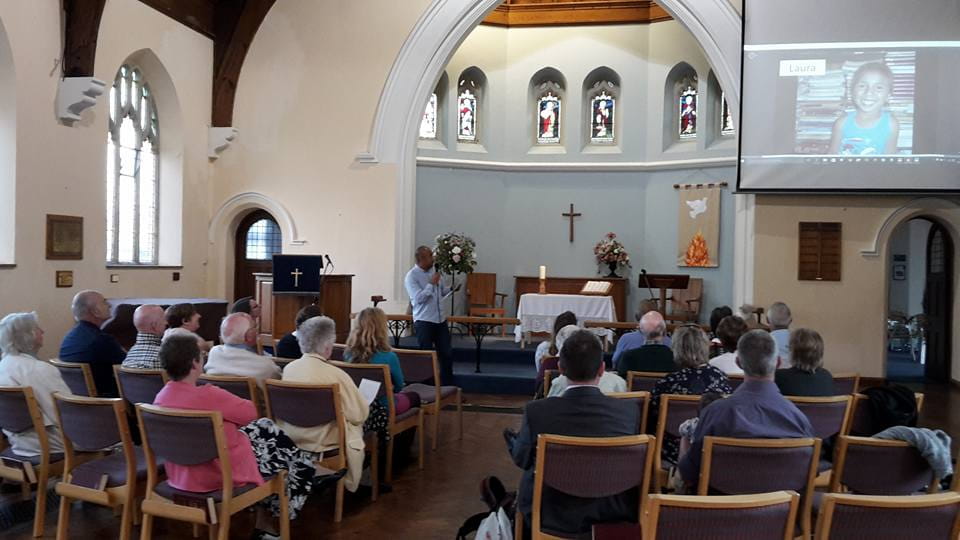 Posted on the 25th April 2019 at 9:38am.
Tags: IMC AGM 2019