Fundraise
One of the ways you can support the work in Colombia is to fundraise. We are so grateful to everyone who has been involved in fundraising over the years and are always looking out for new ideas and people/businesses who are willing to donate their time.
London to Bogota Challenge
If you're looking for a good reason to get outdoors and active in the new year – and raise funds for a good cause – take on our London to Bogota Challenge!
We're attempting to cover just over 5,000 miles, the equivalent distance between the UK and Colombian capital cities – and to reach our destination by May, we need you on board too!
You set your own goal at your own pace: every mile counts towards our team total. You can walk, run, cycle, swim,: it's entirely up to you.
All you need to do is set up your own online giving page such as Give as you Live – and invite your friends and family to sponsor you. Better still, invite them to take on the challenge too!
Our ultimate goal is to raise as much as possible to support children at risk in extremely vulnerable communities in Bogota.
Sign up today by emailing info@inministrytochildren.org and we will send you a link to our Challenge Hound page!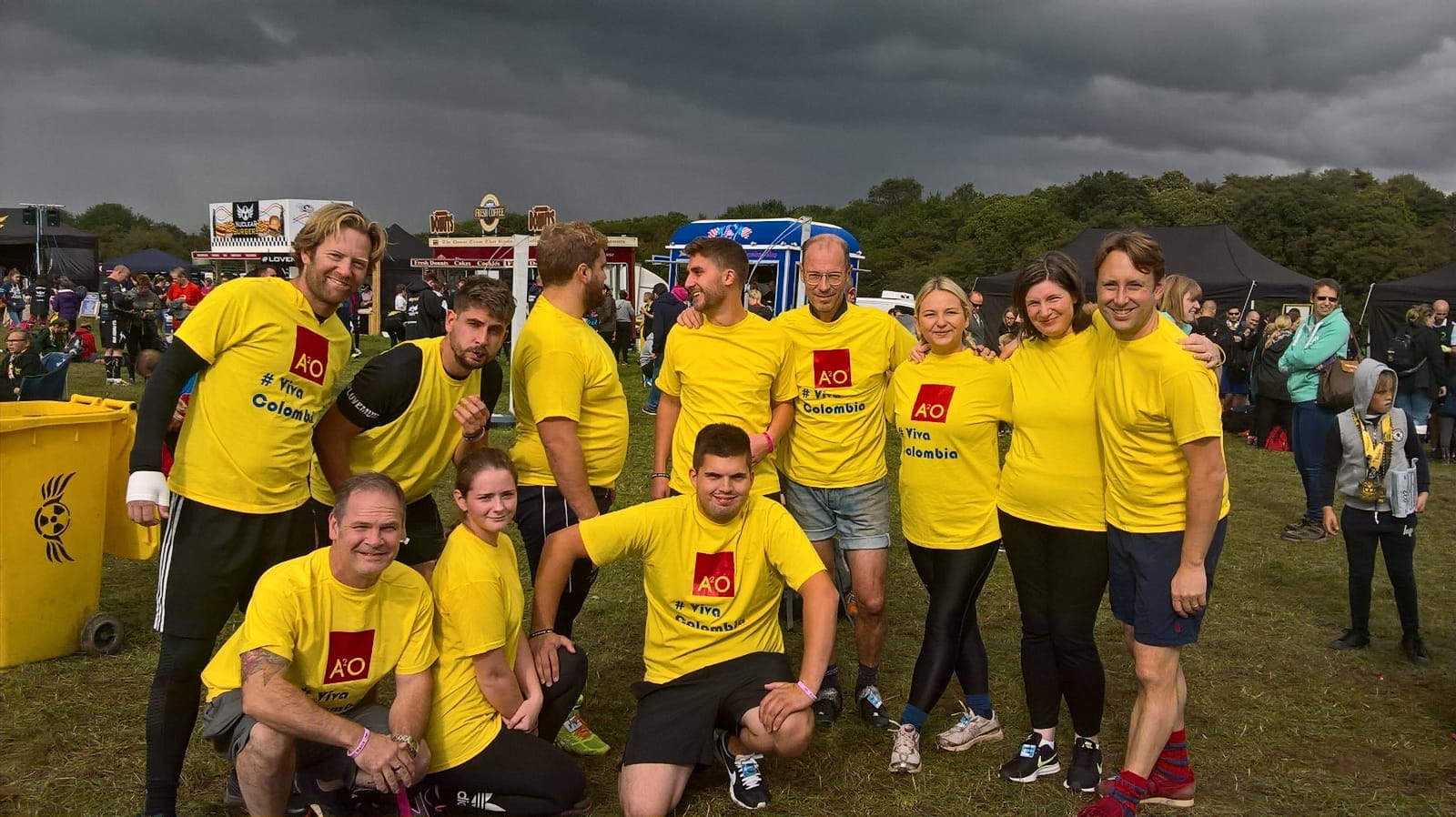 If you have an idea for an event or are planning something and would like to advertise it on our events page please contact us.
Here are some of the fundraising activities and events that our supporters have been involved with in the past:
Farm open day
Charity ball
Barn dance
Colombian Fiesta
Triathlon
Treks
Quizzes
Concerts
BBQ
Sponsored mud run
Annual fun day
Mile of pennies
Book stalls
Cake stalls