Meet the Trustees!
Seren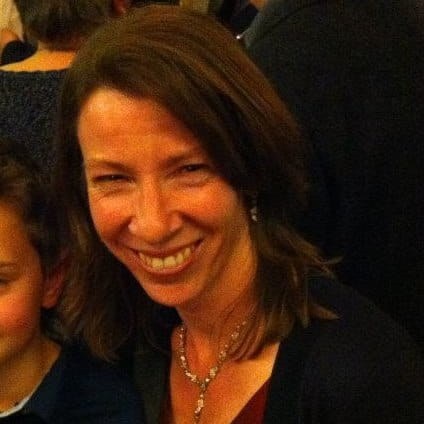 Seren has been involved with IMC as a supporter for many years, and as a trustee since 2011. Her love of all things Latin American arose from studying Spanish at university and has grown through her work as a writer specialising in international development. She says, 'I have had the privilege of travelling widely across Latin America - but I have a special love for Colombia'.
Charles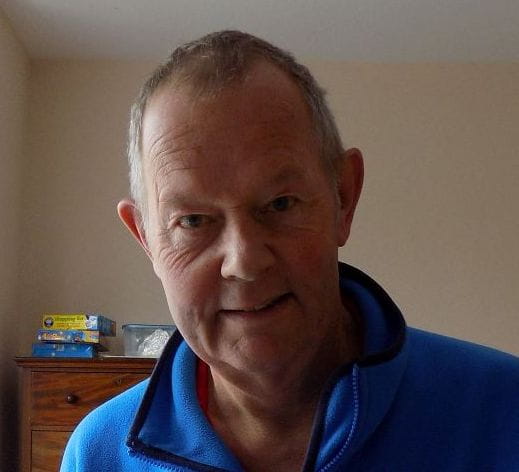 Charles and his wife Sue raised their children in Petersfield and knew of IMC through Church connections for many years. He says, 'We loved the prayer-driven nature of IMC and the dedication of the team in Colombia. I became more involved when I retired from full-time work in 2011 and became treasurer a little while after that. I manage the monthly transfers of funds to Colombia. Fortunately, an organisation called Links deals with the nitty gritty of the accounting process! We moved to the Peak District three years ago but Skype and email make being a 'remote' trustee fairly straightforward.'
Leah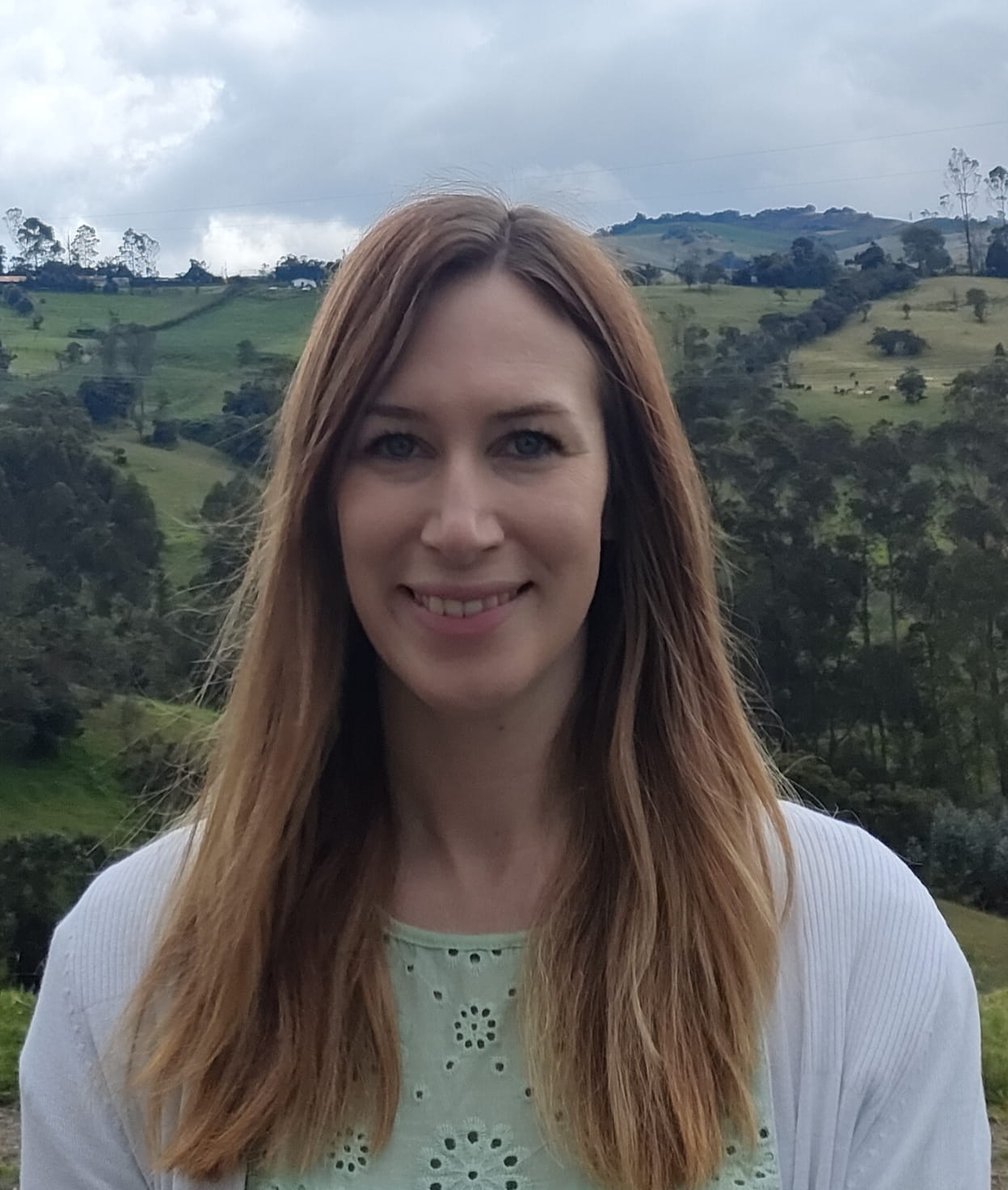 Leah has been a trustee since 2016. She first got involved with IMC in 2010, when she was called to volunteer in Colombia for six months after watching a DVD about the work. She assisted the house parents in taking care of a group of boys aged between 5 and 11, who were living on the charity's farm Granja Peniel (we provided residential placements for children at risk up until 2014). She has worked with children in both voluntary and professional roles since 2005 and has a real heart for Latin America.
Leonardo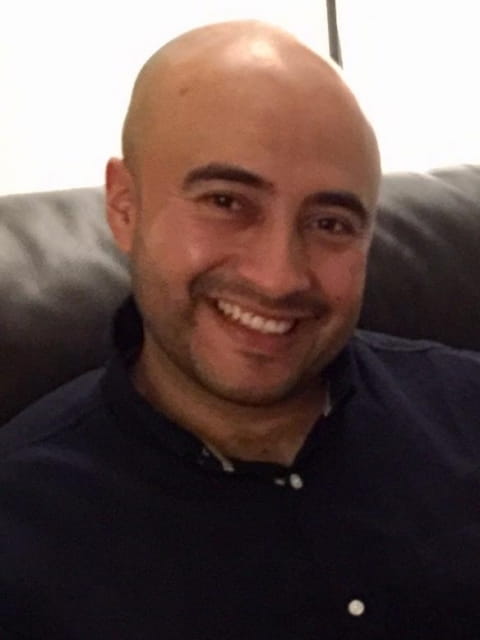 Leonardo has been a trustee since 2016. He was born in Colombia and worked for IMC's partner charity 'IMiC Colombia' for three years as their farm manager. His role included teaching the children practical life skills including animal care and horticulture. He moved to England in 2012 after marrying Leah, and is a valuable link with the team in Colombia.
Tim
Tim has been a trustee since 2016. He says 'For many years my wife and I have heard all about the work in Colombia, from our friends Joan and Terry who founded the charity many years ago. Whilst there are so many worthy causes globally, we felt God has placed this work on our hearts, so for many years we have been actively supporting the fundraising in the UK. More recently I have stepped up to be a trustee, and whilst my time is limited and the money we raise seems so little, my heart is always warmed by the amazing work and life changing things that the team in Colombia are able to do. One day I hope to visit the work and see for myself first hand, but for now I am just pleased to be doing my small part to help the great need in this country.'
Penny
Penny has been a trustee since 2022. She says 'I have recently become a Trustee but I have loved this wonderful charity since it was set up over twenty years ago. I watched the photos shared by Joan and Terry Thraves, the founders of IMC after their first visit to Colombia. I cried with them as they shared the desperate plight of so many children living on Bogotá's streets.'
Clive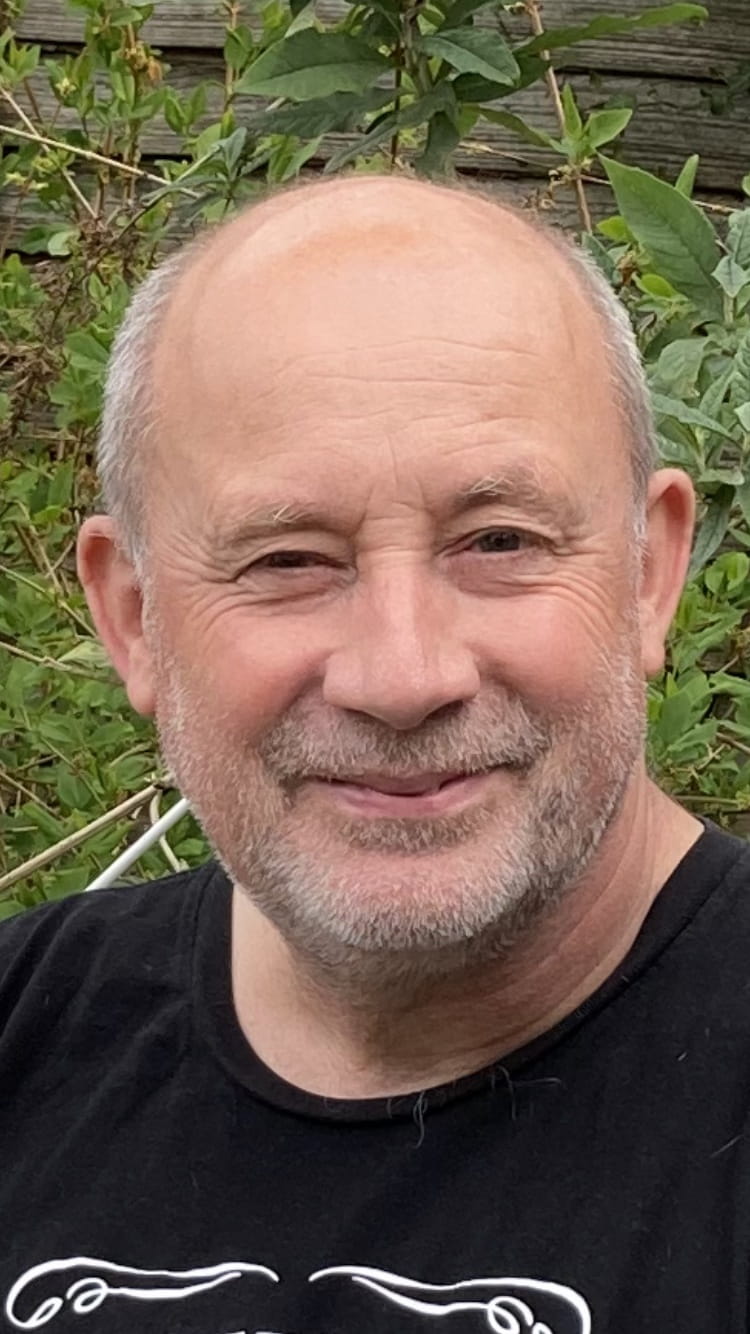 Clive has been a trustee since 2022. He says, "We were in fellowship with Joan and Terry at the time they established the charity, and remember well the photos and testimonies from their early visits to Colombia. We were deeply touched by the heart rending stories of the struggles of the youngsters out there, and the wonderful accounts of God's miraculous provision and grace. We are thrilled to have been asked to become trustees."
Jenny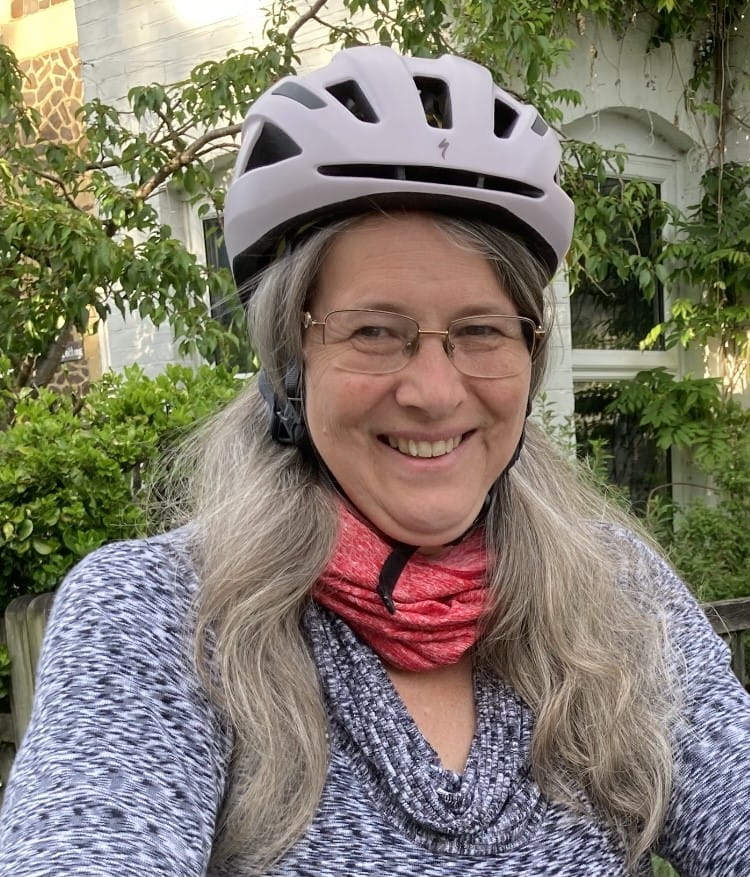 Jenny has been a trustee since 2022. She says, "We have all, as a family, had a real heart and prayed for the faithful work of IMC since it was founded by our dear friends Joan & Terry in the fellowship we were married in over 36 years ago. I was so motivated and thrilled to cycle lots of miles as part of the London to Bogotá challenge for IMC recently, a big challenge for me physically but I loved it. It's such a privilege to become trustees of this precious work in Colombia together, our heart for children plays a big part in our lives and now our three children are much older we are available to accept the invite to be part of this faithful team."


Click here to find out more about In Ministry to Children.