Pray
'I call on you, my God, for you will answer me; turn your ear to me and hear my prayer.' Psalm 17 v 6 (NIV)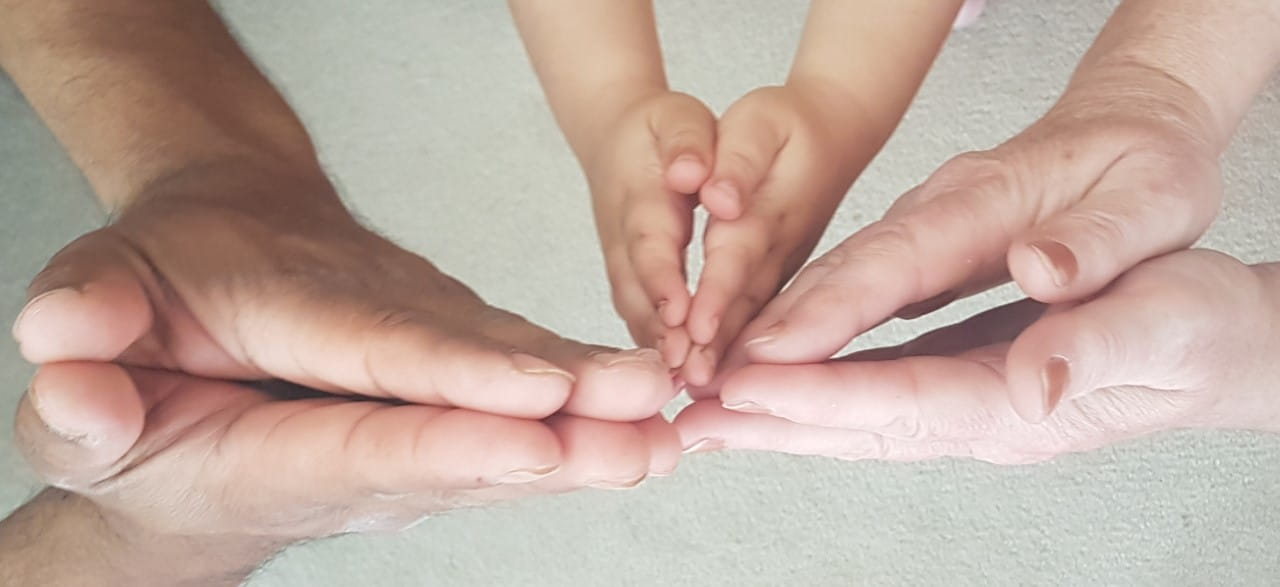 We are a Christian charity and believe in the importance of prayer. One of the main ways you can support our ministry is to pray.
You could pray for:
The children and their families
The workers in Colombia
The projects
Peace in Colombia - despite the peace treaty being signed in November 2016 there are still tensions between various groups.
Fundraising events
The trustees
If you would like some more specific ideas of what to pray for please see our news and events pages and remember you can sign up to our quarterly newsletter for up to date information.
'Be joyful in hope, patient in affliction, faithful in prayer.'
Romans 12 v 12 (NIV)