Trustees Visit April 2017
Two of our trustees, Leo and Leah, went out to Colombia in April 2017 to visit the various IMiC projects. They report:
'It was moving to talk to some of the families in Bogota and hear their life stories. We were struck by how appreciative both the parents and children are of the help IMiC provides them and the trust they have with the IMiC staff. They stressed how grateful they are to be supported as a family unit without the threat of being separated. They are given food parcels every two weeks; help with school supplies; Bible teaching; parenting classes; occasional retreats to the Granja Peniel farm; and regular contact with the social worker, Luz Dary.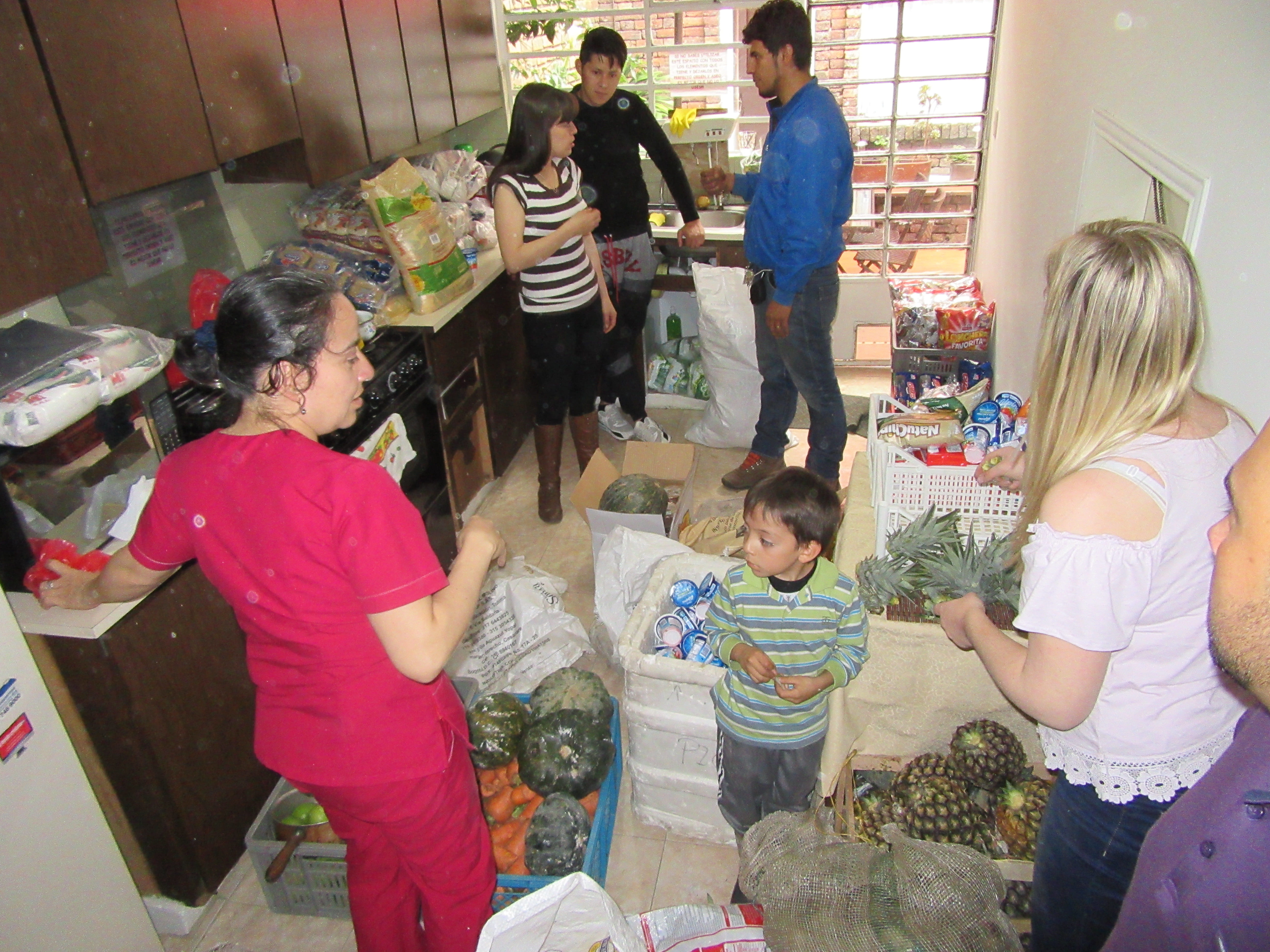 We also visited the feeding programme in Fusa and heard first hand some of the heart-wrenching situations that the children are living. It was encouraging to see the strong faith of many of these young people who have been through so much, and how God is using IMiC to change their lives for the better.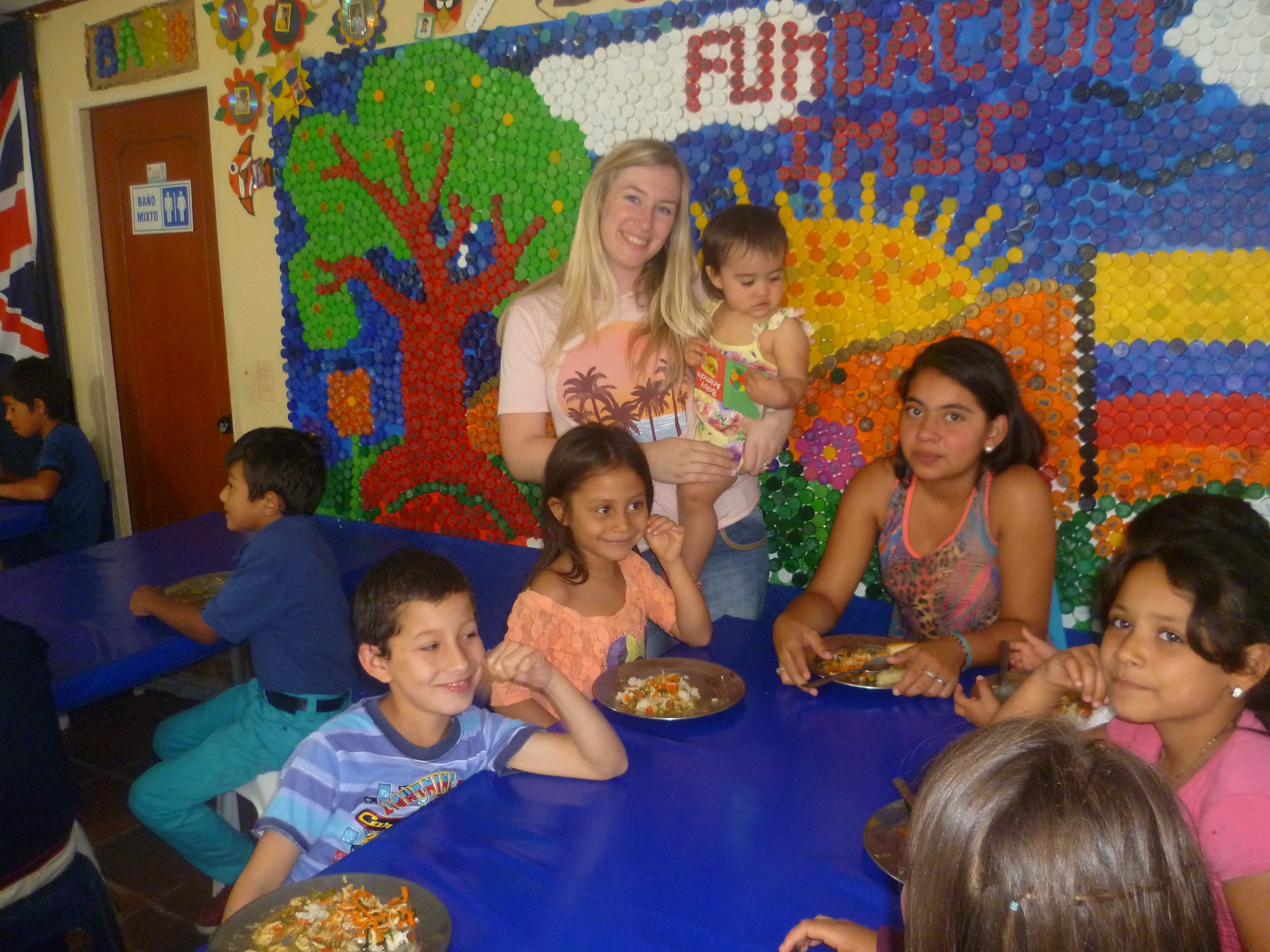 It was a real privilege to visit la Guajira and meet some of the Wayuu families that IMiC is supporting. Their living conditions were worse than we'd imagined. The rancherias are far away from the main town (Riohacha) and there is no electricity or running water. There are around 90 children in the school in El Brasil aged between five and sixteen, with just three classrooms and three teachers to look after them. One of the teachers told us that there are sixteen year olds still in first grade because they didn't have the opportunity to study when they were younger and have had to start from scratch alongside the five year olds. Human trafficking is a real threat to these communities and they are vulnerable to diseases, abuse and corruption. The lack of food and water is evident and many children are dying each year of malnutrition. IMiC is connected to a local Church in the area who is assisting some of these communities, and would like to get involved in setting up feeding programmes to ensure the children get at least one nutritious meal a day.'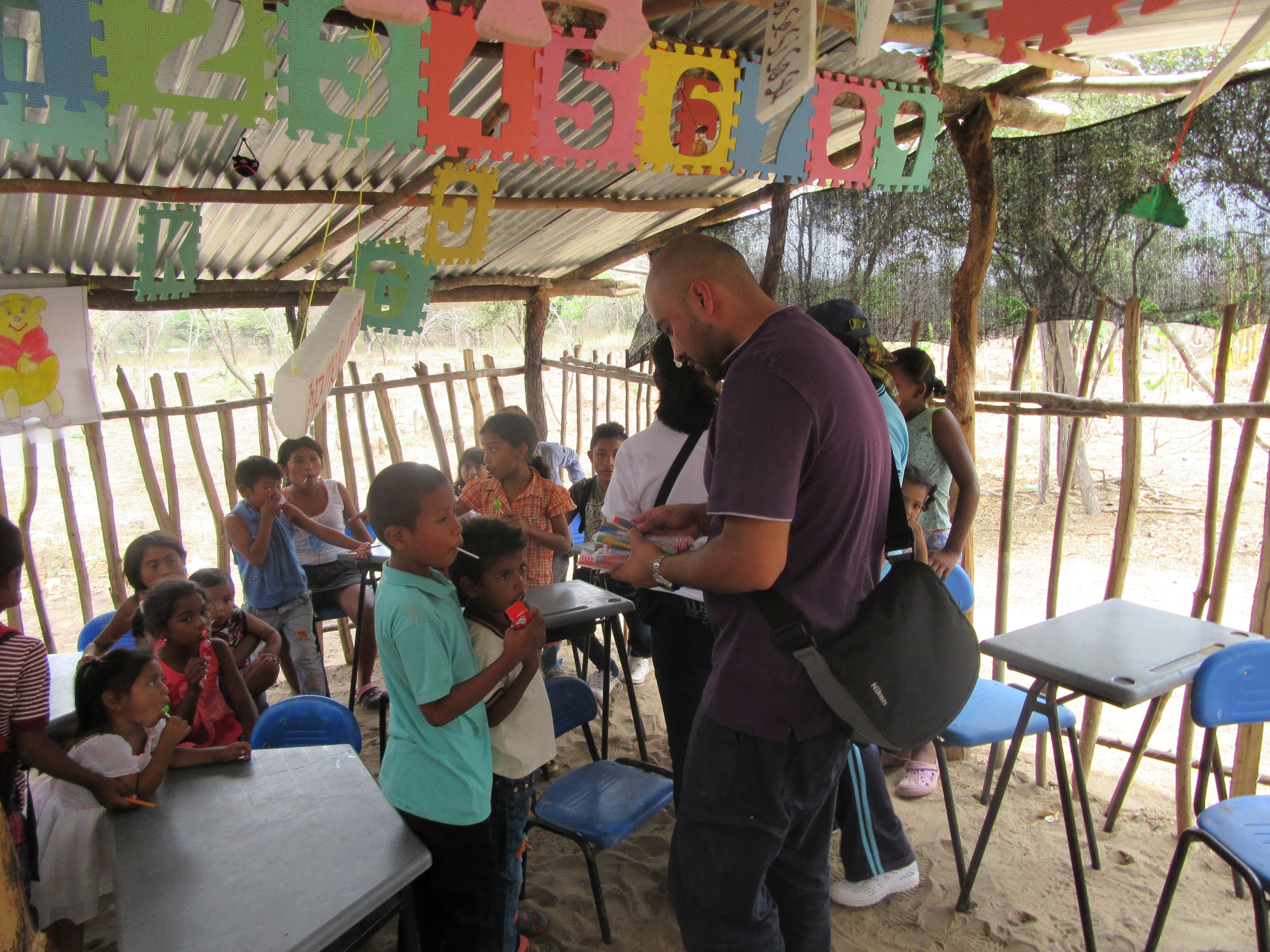 Posted on the 25th May 2017 at 5:15pm.